When your energy gets low between meals and hunger kicks in, it's important to reach for a filling snack that can power you through to your next meal.
Unfortunately, many snack foods are low in filling nutrients like protein and fiber and instead high in added sugars and refined carbs. This isn't a good combination when you're looking for lasting energy. The usual suspects include chips, cookies, and certain granola bars.
However, there are plenty of nourishing snacks to choose from that make excellent snack choices, including homemade recipes and ready-to-eat options.
Below you'll find 20 tasty ideas for snacks that are healthy and energizing.
Options 1–11 are premade snacks you can purchase online or at your local grocery store. These are a great option for when you can't or don't want to spend time in the kitchen.
Options 12–20 are healthy homemade snack options. They may cost less and use less packaging than premade snacks.
1. Nutrient-dense bars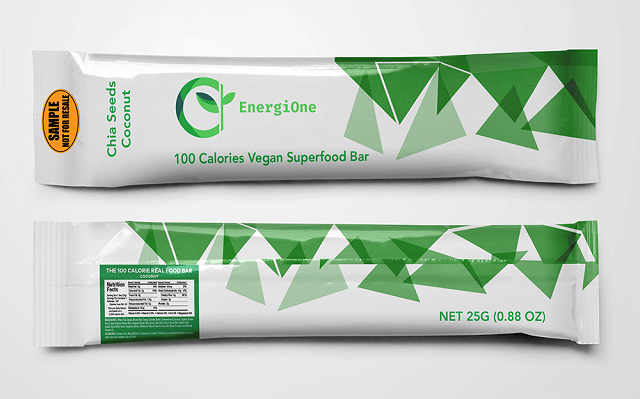 When you're choosing premade energy bars, make sure to look at the ingredient list.
Most protein and granola bars are packed with ingredients like added sugar and preservatives, which many people prefer to limit in their diets.
The following bars are made with whole food ingredients and contain little to no added sugars:
Thunderbird Real Food Bars. These bars are sweetened with dates and contain energizing blends of fruit, nuts, seeds, and healthy fats.
EPIC Performance Bars. These are sweetened with dates and packed with 12 grams of protein from egg whites.
Patterbars. These are made from whole foods and come in delicious flavors like coconut cashew and blueberry lemon.
Bobo's Protein Bars. These oat-based bars contain a good amount of plant-based protein. The cherry almond, almond butter, and peanut butter flavors are low in sugar, containing just 5 grams of added sugar from organic honey per bar.
Wild Zora Meat and Veggie Bars. If you're looking for a savory option, these tasty bars are rich in veggies and protein.
Click 'Next Page' if you want to see more.